2013 starts off with the launch of a new venture between myself and my dear friend Sarah Burns.
Only Tiny is a place to find beautiful things for little people...and also those not to little people who like things for little people!
We have started off our collection with a small range of prints and cards which will continue to expand, and will lead to some exciting product development as the year unfolds... so we hope!
You'll soon find us at www.onlytiny.co.uk but for now please find us on
Etsy
, on
Facebook
... and please help us to spread the word! Thank you!! x
Here's a little look at the current range...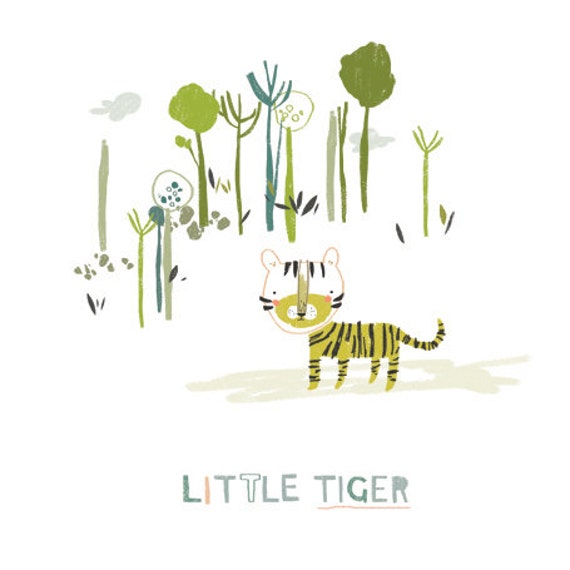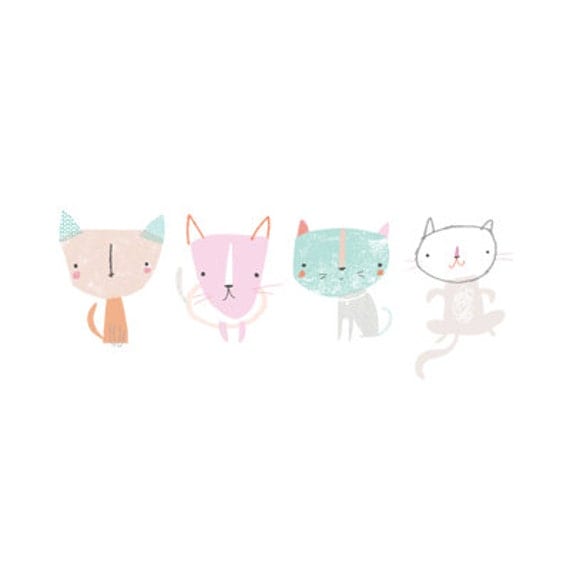 Copyright Abigail Brown, 2013.